Ready to Rise?
Skyrise is for the open-minded. The early adopters.
If you do things differently, if you believe in yourself, your whole self, you're already a Skyriser. If you have a healthy dislike of how the media industry uses cookies, even better.
Powered by unrivalled data and insight, and driven by difference, Skyrise is one of the most exciting companies in the industry.

We're here for long term growth, and will give you the support to elevate yourself and lift your career.
Hit the button below wherever you see it on our site to register your interest in joining our team when a role that suits you comes up.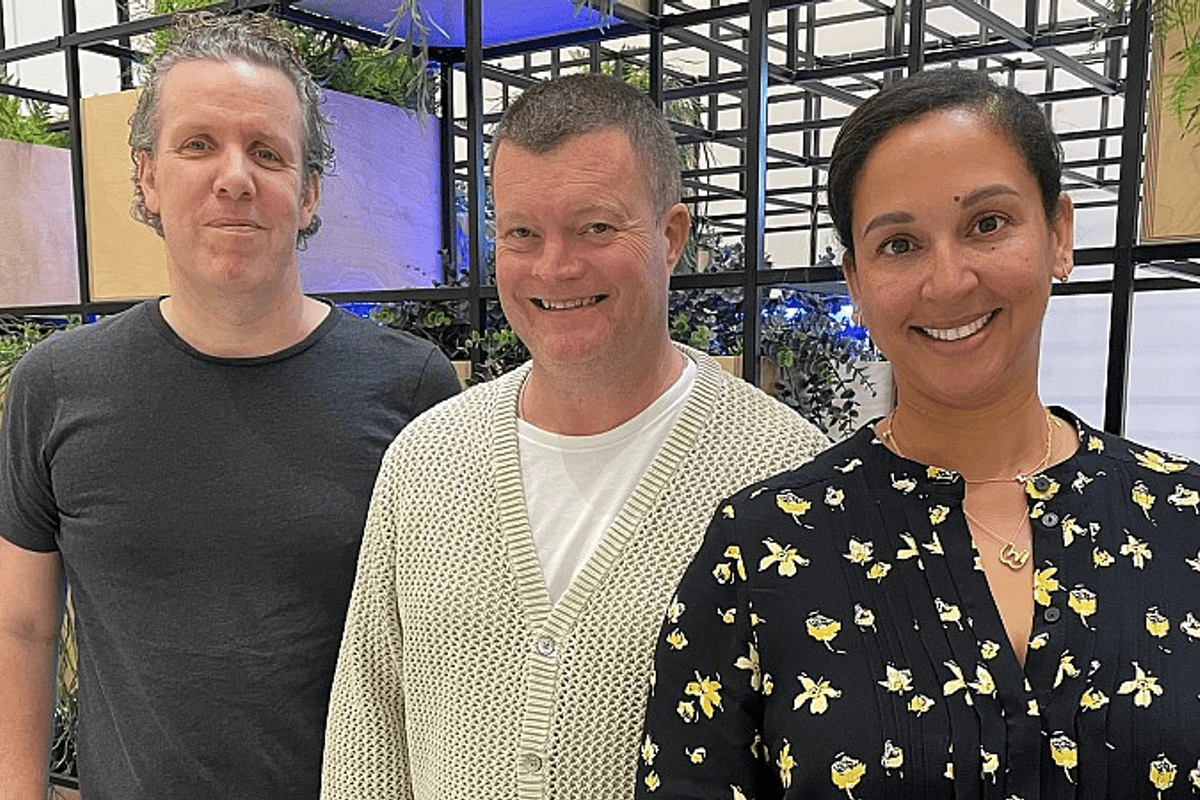 Who Are We?
Founded in 2011 as Regital by Michelle and Ian Vint, then recently merged with Skyrise Intelligence, founded by Alex Petrie, Skyrise brings together two forces to deliver innovative audience insight with omnichannel activation to advertisers and agencies in the UK.
Culture
We spend a lot of time keeping our culture vibrant, accessible and important.
It's what keeps our team committed, engaged and healthy.
It's not something we want as a 'nice to have'. It binds us together and lifts us all Skyrise high.
It's also the reason our clients say they like working with us.
It's a big part of the Skyrise effect.
About Skyrise
Skyrise is an ad-tech company based in Manchester. We provide advertisers with a real-world alternative to buying, planning, and measuring media.
Through unique access to vast privacy-first data sets, we analyse location, commuting patterns, demographic variance and weblog behaviours, and translate these into data visuals and rich insights into how people behave both online and offline.
This gives the brands and agencies we work with clarity and precision to media decision-making, and leads to advertising success across any channel.
Already working at Skyrise?
Let's recruit together and find your next colleague.