LOCATIONS.
"It's about getting the best people, retaining them, nurturing a creative environment and helping find a way to innovate." Marissa Mayer, CEO, Yahoo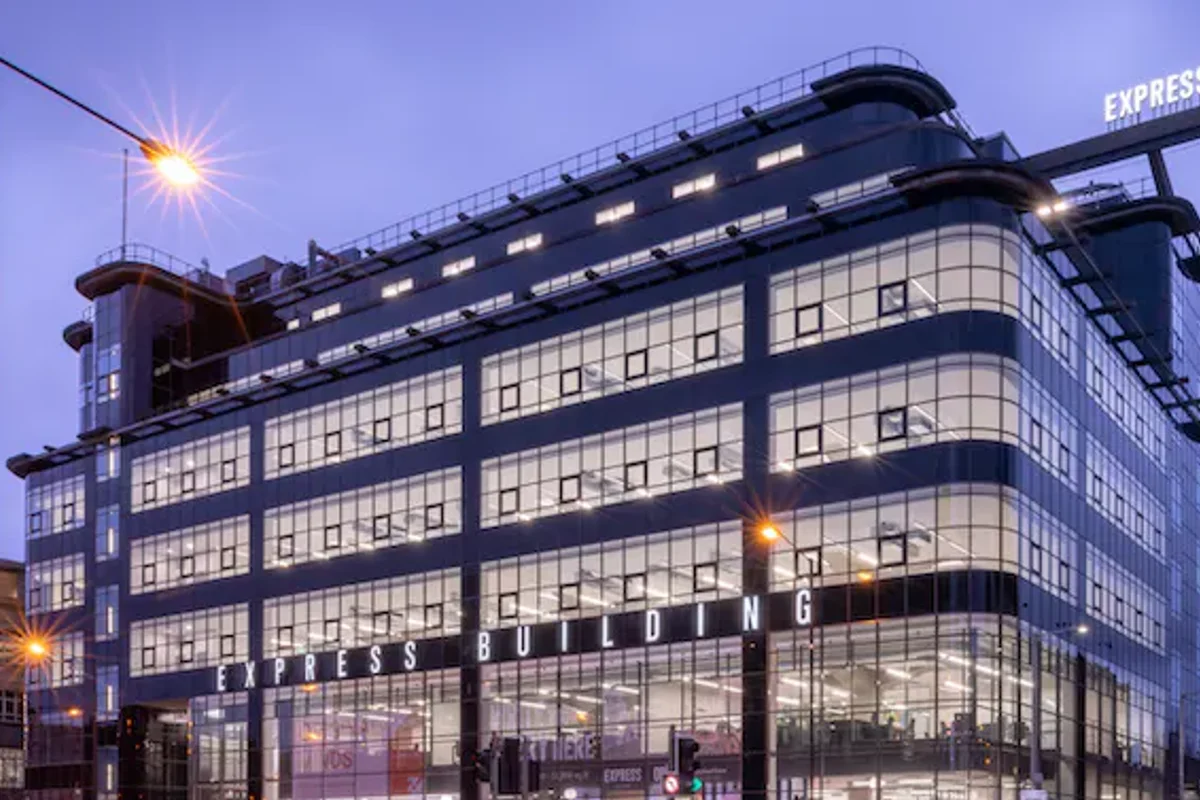 MANCHESTER
Make our office your new home. You'll be based in our spacious offices in Ancoats, Manchester,
Now touted as one of the coolest neighbourhoods in the world, Ancoats is the city's spiritual home for disruptors. Indie boutiques, cult comedy clubs, world-renowned coffee roasters and Manchester's first Michelin starred restaurant: all neighbours (and favourites) of Huckletree Ancoats.

Take advantage of free breakfast, a dog-friendly policy, regular free activities including yoga, meditation, craft and drinks at the bar.

Situated in the iconic Express Building, our Manchester office is a short walk from Piccadilly train station and Victoria train station, Piccadilly Gardens and Northern Quarter. Enter via Great Ancoats Street.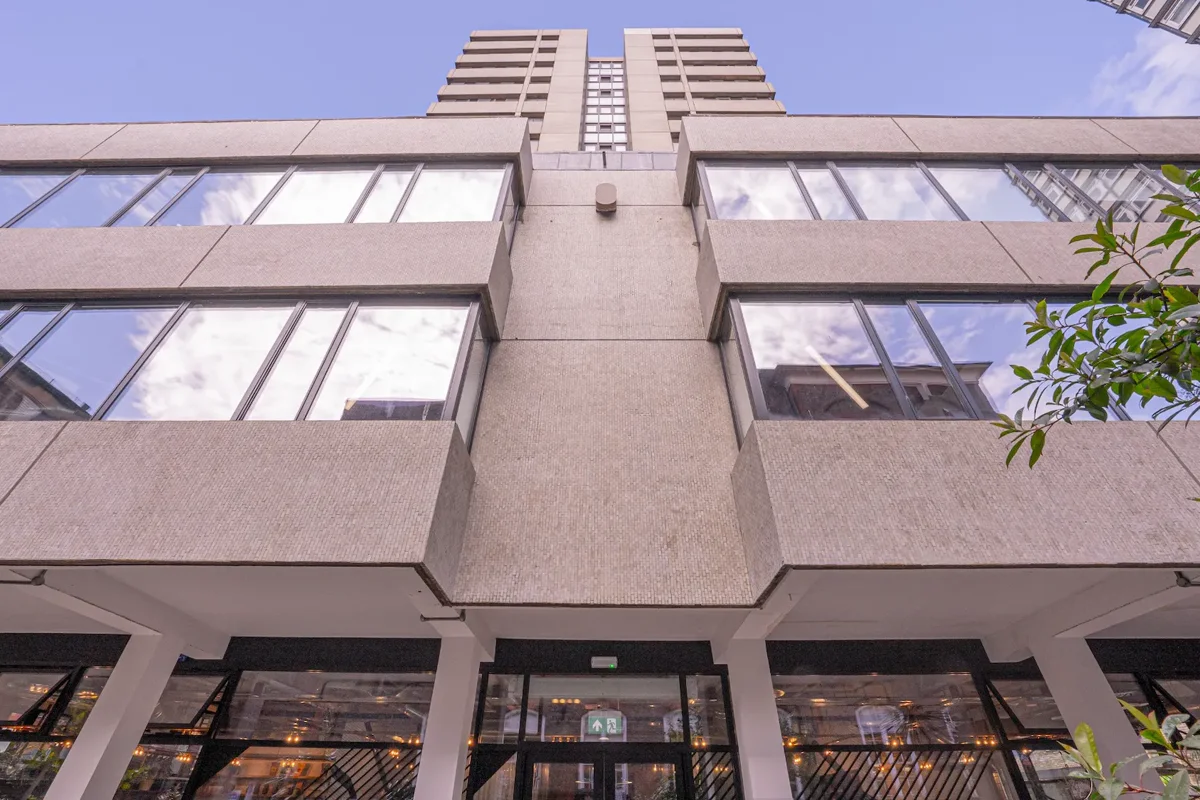 LONDON
Our Soho office is set across four levels in the classic Brutalist building of Ingestre Court.
The heavily textured concrete and geometric shapes that define Brutalist architecture were signals of innovation in the 50s, 60s and 70s, and we're connecting back to that time of innovation and progress with Huckletree Soho.
This central London workspace connects the VCs and entrepreneurs who call it home to the history and culture of London's original creative district.
In the heart of Carnaby, we are a 10 min walk from Oxford St and Piccadilly Underground. Enter the building via Ingestre Place.